Coaching Genie 2.0 is HERE!
You now have access to powerful features such as:
Self-Paced Programs
Programs can be set to "Self-Paced" allowing clients to unlock the next module as soon as the previous modules are marked "Complete"
Accountability Partners
A "Collaboration" feature allows you to form accountability groups either by assigning partners or by letting group members invite each other.
Media Library
Which stores all your images, videos, audios, and documents so you can reuse them instead of uploading them over and over again.
Member Progress
You can watch Members' Progress to see which modules your clients completed and where they are in the course.
Group Contests
If you'd like to increase group engagement and implementation, you can now create Group Contests. You can set the dates of the contest and the actions you want to track, then watch the leaderboard to see how members are doing and who is winning.
Discussion Forum
Each group comes with a Discussion forum. So if you prefer keeping your conversations inside Coaching Genie instead of using a social media platform, you can do that. You or any group member can start a new discussion post.
Team Coaches and Moderators
You can set a group member as a Group Moderator, which will allow them to view private journal entries and delete inappropriate comments. This feature is useful if you have "sub-coaches" or "team coaches" in your programs.
Self-Assessments, Quizzes, and Forms
You can create various forms and assessments to build a multiple-choice quiz, a self-assessment, or a simple intake form, and share it with your group members at any time as a way to measure their growth in the program.
Sell Your Programs via Stripe
Create simple landing pages where you can sell your programs using Stripe.
Email History
Tells you which emails were sent out from your account, and whether your group members received and opened them. You can also resend the emails in case your clients can't find them. This feature is also great if you want to reuse a previously sent email.
and 20+ brand new features to make it easy for you to just show up and coach!
Select the Plan That's Right for You
billed annually (save $120/year)
For coaches working 1-on-1 and with small groups

billed annually (save $240/year)
For coaches ready to work with bigger groups

billed annually (save $240/year)
For coaches ready to build their empire

*Total number of active clients in all groups.
The Simplest Coaching Software Solution
Easy-to-use dashboard
Everything you and your clients need in one place. No more "platform-hopping" or trying to remember multiple passwords!
Content repurposing in multiple formats
Create your content once, then deliver it as a group coaching program, 1-on-1 program, rolling enrollment group, self-paced program, e-coaching program, or a digital course!
Unlimited groups, courses, and modules
Create unlimited coaching programs, training modules, and groups, and deliver them to clients with a click of a button. Build your entire coaching library under one roof!
Complete control over program access
You can delete, deactivate, or archive your clients any time to limit their access to your programs and courses, and even grant them lifetime access.
Engagement and implementation tools
Each program comes with weekly check-ins, client journals, group contests, accountability groups, a discussion forum, and assessment forms.
Unlimited Tech Support
We offer world-class support through our 24/7 help desk, fully searchable knowledge base, and twice-a-month training webinars where we answer your questions live.
Why our customers love Coaching Genie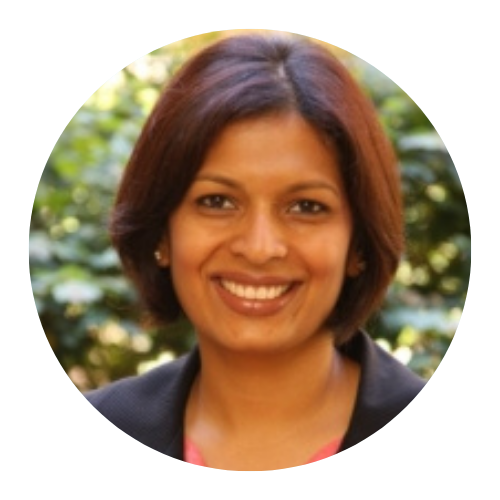 "I was looking for a coaching platform to meet my high standards with three criteria: budget, functionality, and ease of use for me and my clients. Coaching Genie met all of these criteria and more."
Pallavi Ridout, Life Transformation Coach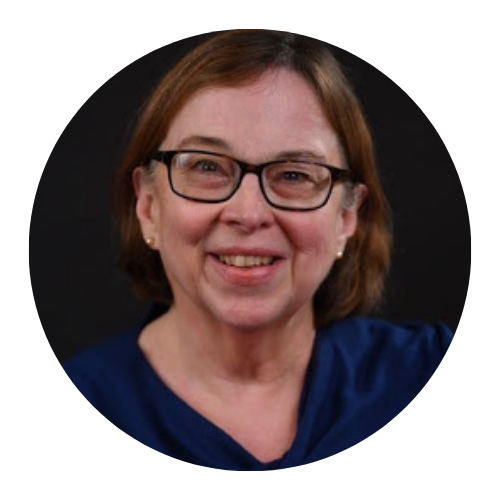 "Coaching Genie is flexible! It is friendly! It is intuitive! Best of all, everything is in one place. I wanted to work closely with my clients and Coaching Genie allows me to be as involved or automated as I want."
Susan Dixon, Writing Coach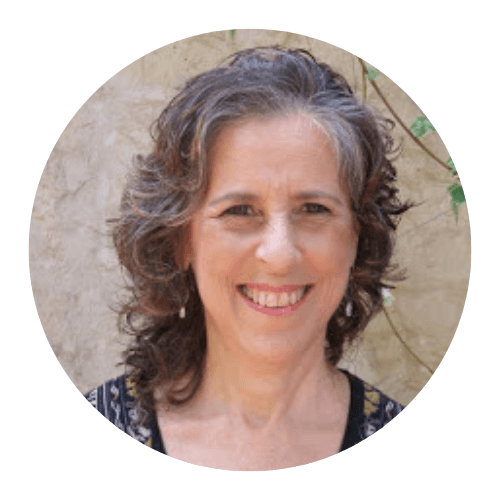 "It looks clean, professional, and clear. I even show it to potential clients during sales conversations to build trust. Best of all, almost 40% of clients re-enrolled into my next program!"
Eliana Gilad, Voices of Eden
Is there a free trial I can sign up for?
YES! You can request your FREE 14-day trial by clicking here. Once you sign up for a paid account we can simply upgrade your free trial so you don't lose any information that you have already created.
Can I change my plan later?
YES! You can easily upgrade (or downgrade) to a different level any time without losing any of your current programs and content.
Do I need to install anything on my website or computer?
No, there is nothing to install. It's completely plug-and-play. Just log in and start creating your programs and groups and programs.
I don't have groups or programs yet, can I still use Coaching Genie?
Absolutely. Many of our customers start out by using it with their 1-on-1 clients and then add groups. When you're ready, Coaching Genie makes it easy to take a leap into group coaching.
What if I can't figure out how to use it?
Our tech support team is here to help you, 24/7. Plus we hold twice-a-month training webinars where you can ask questions live.
Is my data safe and secure?
YES! We use secure servers (SSL) and Amazon S3 for all data storage. Your content is absolutely safe and confidential inside Coaching Genie. Each client will get their own unique login and you can easily control who can access which content.
How easy is it for clients to access my programs?
As easy as giving them a one-click link! Each program comes with its own client link. When clients go to that link, they'll be asked to choose their username and password, and log in for instant access to your program.
Here's an example of how the client will see your program (click to view the image):
How many clients can I have in my account?
Each subscription plan comes with a maximum number of clients: 15 (Emerge), 100 (Build), and 1000 (Scale). This is the total number of clients across your entire account. If you want to make room for more clients, you can delete, deactivate, or archive* some of them. Alternatively, you can upgrade your account to the next subscription level.
* Archived clients can still access the programs and courses they purchased from you, so they don't lose access.
Can I integrate Coaching Genie with my website or other software?
It is very easy to connect Coaching Genie to any other shopping cart or mailing list software you may already be using. Every program comes with a simple "magic" one-click link, which can be added to a thank you page or a welcome email, or shared with a client directly.
Can I collect payments and sell my programs in Coaching Genie?
Yes, you can build simple sales pages and take payments via Stripe to sell your programs and courses. If you use any other payment system, you can still use Coaching Genie by connecting it via a simple link.
What software does Coaching Genie replace?
There is really no platform out there that allows you to create, deliver, and manage your coaching programs. Most people just cut and paste different solutions together and end up doing many of the tasks manually. Coaching Genie allows you to automate and streamline everything required to run your programs. It gives you a combination of:
Email automation (to send call reminders, content delivery, replay notifications, etc.)
Course builder (to build your programs and courses)
Group management (to communicate with your clients)
Accountability system (to keep your group members motivated and engaged)
Members area software (to protect your content and manage access to it)
Payment software (to accept payments for your programs and courses)
Assessment software (to create quizzes and coaching forms)
And other tools!
Can I use Coaching Genie with multiple coaches?
If you have a team of coaches, you can make them Group Moderators. They can do everything a regular group member can do (access modules, comment on weekly check-ins, etc) plus view private client journals and moderate comments. Group moderators cannot edit any of your programs or content. Only you, the account owner, can do that.
Your Purchase is 100% Risk-FREE!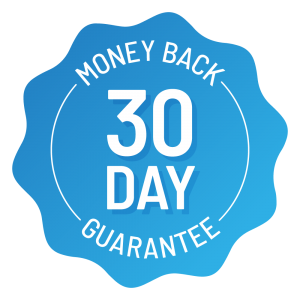 We are so confident that you will love Coaching Genie, that we offer a 30-day money-back guarantee. Sign up and start using our platform.
If you are not absolutely delighted with your purchase, you can request a refund by sending us an email at [email protected]